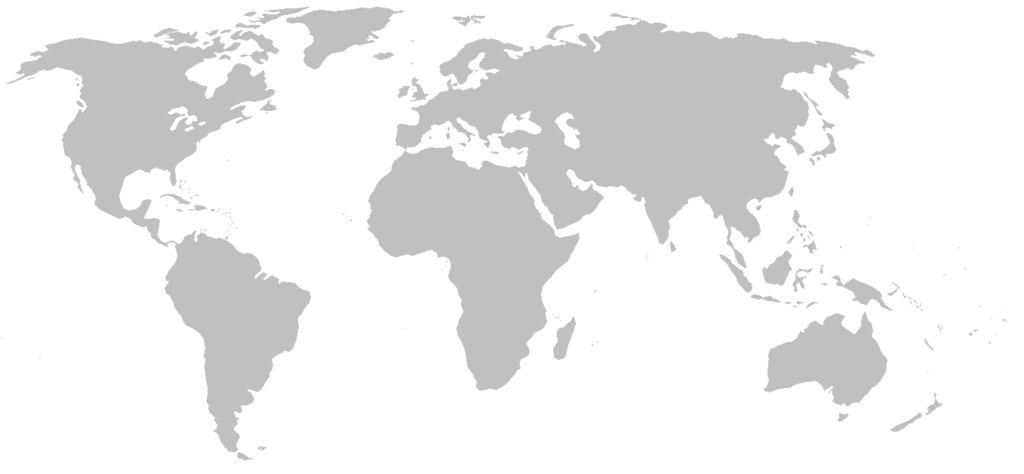 Since the days in Malaysia in the early 1960s, we have continuously strive to improve and produce the best panels to our customers all over the world. Our largest clientele network has always been the United States and the Europe. Till this day,  seeing the wood craftsmanship of our forefathers still standing sturdy in the houses, offices and shops of our then-clients now-turned friends brings a deep nostalgic feeling of pride.
As of now, with our mass-producing capacity in China, we have expanded our network beyond horizons to the Australasia, South American and Scandinavian regions supplying to customers with different requirements and of course, a choice of preferential customization to cater the needs of their respective market.
As part of the wood industry for almost a century, we have always hold up a sole mission & vision.
MISSION
We hold our pride and dignity in providing nothing short than the best in order to support our trusted and respectful customers. In an era now where transparency is everywhere, we strive to not only assist and meet the benchmark requested by customers but also position ourselves in the customers situation as to provide the best to their customers right to the end user. This is because 'We believe we grow and prosper with our customers;. We aid and help each other in this ever changing economy we live in now. Which is why our customers have always established a long-term business relationship with us.
VISION
There is no gain to any whatsoever business in the short-term. Therefore, we have a vision. We hope that we can continue to expand and provide the best we can to our customers, their customers and respectful end users so that the ideal outcome of a 'Win-Win-Win' situation transpires. We hope that our quality products may reach people who have had trouble with their businesses, their supply chain and their supply quality. Last but not least, to those looking for a prosperous cooperative dynamic relationship, we are here for you.