FILMFACED PLYWOOD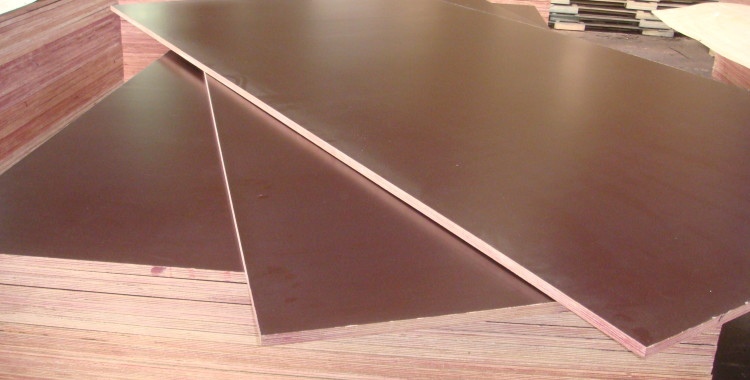 The film faced plywood is used for cement molding for pillars, ceilings, walls and other structural construction. Strongly constructed by layers of plywood, the final touch of laminating the film on plywood requires expertise to ensure a smooth and even surface.
 TWINPLY PLYWOOD/SHUTTERING PLYWOOD
Rotary Cut Veneers – Birch, Obechee, Poplar, Sande, Okoume, Nyatoh, Meranti, Bintangor, Red Canarium, Red Cedar, Russian Pine, NZ Radiata Pine & etc.
Reconstitutional Flat Sliced Veneers – Zebrano (White), S.A Rosewood (Orange), Thai Teak (Brown), Red Oak (Pink) and Wenge (Black) 
TWINPLY PLYWOOD uses Melamine Glue which is mostly used as packing plywood whereas SHUTTERING PLYWOOD uses WBP Glue because it is used for cement pouring.
In saying so, the glue would define the name of the plywood and ultimately the application and usage.