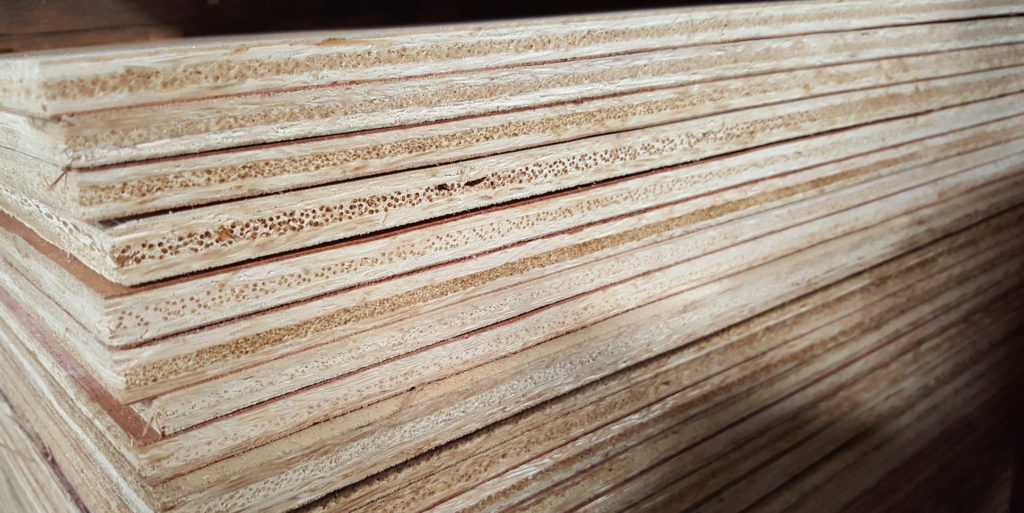 The Palm Oil tree is a plant that has garnered the titled "The Tree With a Thousand Usages" as it has created and subtituted many raw materials in various respected fields such as detergent, cooking oil, biodiesel, biofuel, medicinal, biomass and fertilizers. According to the Malaysian Palm Oil Board (MPOB), as of the year 2015, a total of 5.4 million hectares of palm oil plantatons has been recorded bringing the availability of trunks to 13.6 million based on 100,000 hectares of replanting every year. Not only is it being perceived as the best substitute for hardwood logs and other logs, it also the most environmental friendly and sustainable source of wood supply of the future.
In comparison to the widely used Poplar and Meranti, Palm Plywood stands to be a relatively strong contender in terms of density and strength.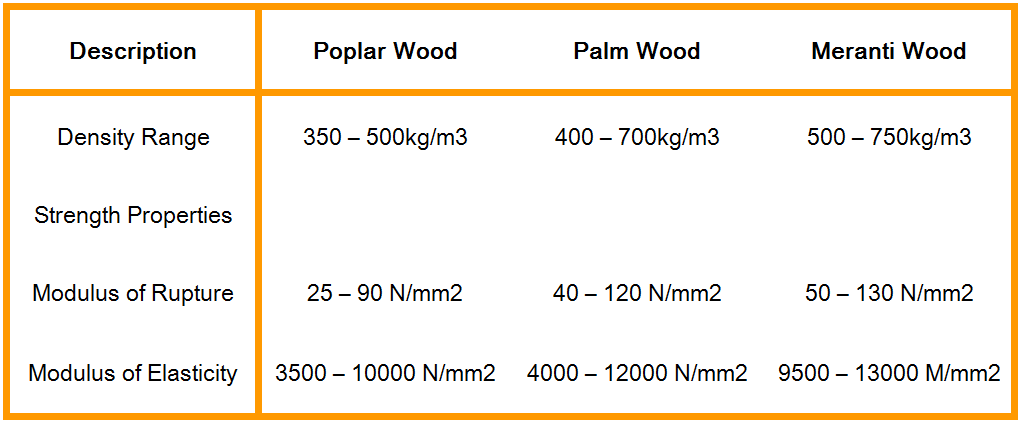 Palm Plywood has been researched and studied extensively by the Malaysian Timber Industry Board (MTIB), Malaysia Plywood Manufactuers Association (MPMA) and Universiti Putra Malaysia (UPM) for many years whilst perfecting the plywood panel to rival the standards of the many wood panels produce globally.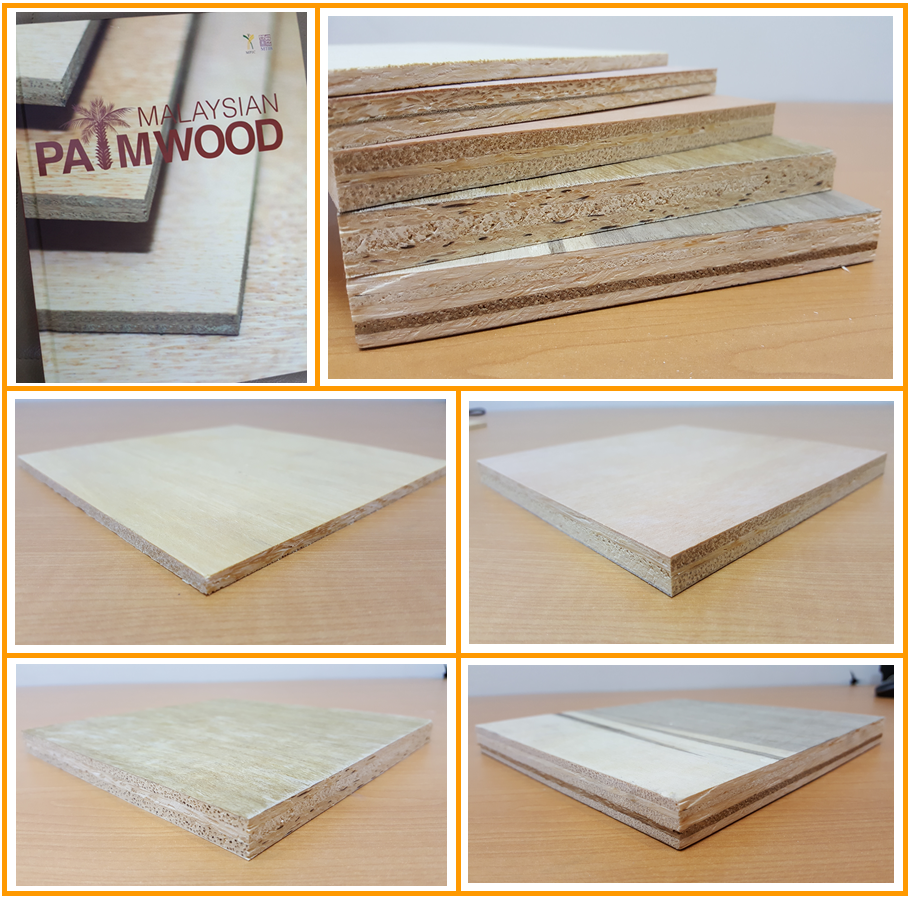 Not only is the plywood strong and suitable for interior usages such as furniture and cabinetry applications, it is currently being used for exterior and construction purposes.